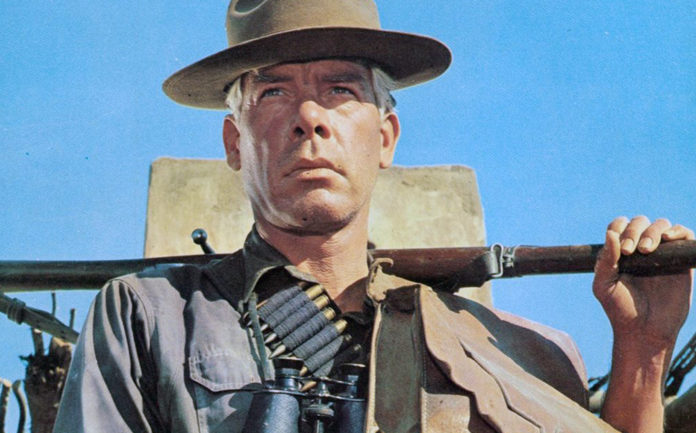 "The Professionals" was 1966 Western starring Lee Marvin, Burt Lancaster, Jack Palance and Robert Ryan.
One of the best, leading into other great films of that decade, ending with "The Wild Bunch", 1969, which also included Robert Ryan. It's worth your time to watch it on YouTube.
But my favorite in-yer-face is found here.
I've used that dozens of times in past 55 years.
And the film prevue if found here: