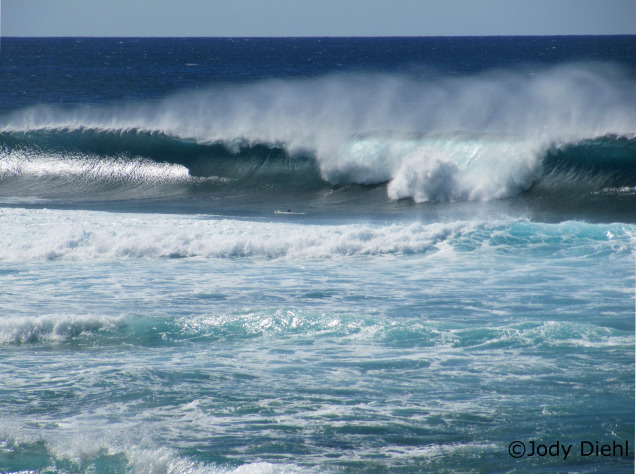 "This is the Most Important Weeks of Ted Cruz's (short) Career," quoth Cris Cillizza of The Washington Post.
"This is Ted Cruz's Flinty Path," quoth Frank Bruni, op-ed writer for The New York Times.
Consider the sources, then learn to recognize the quaking threats of fear, for both the Democrats and Republicans leaders know that if Cruz latches onto latent American anger over not only Obamacare, but majesterial government from Washington, it can all come undone…and possibly much sooner than the 2014-2016 election cycle.
This may be the one time even senators will listen to the tom-toms back home rather than the veiled threats from the Post and Times.
For those of you who have heard me rant about "turning over tables in the temple", now you know what it looks like.
For those of you who are afraid to try the same thing, and make a little bit of show or
nuisance of yourselves, now you know what it feels like.
Damned good. Huh?
You now know the ingredients for making waves and making people afraid are first, believing in something, then having the courage to stand up and say it.
Go thou and do likewise.