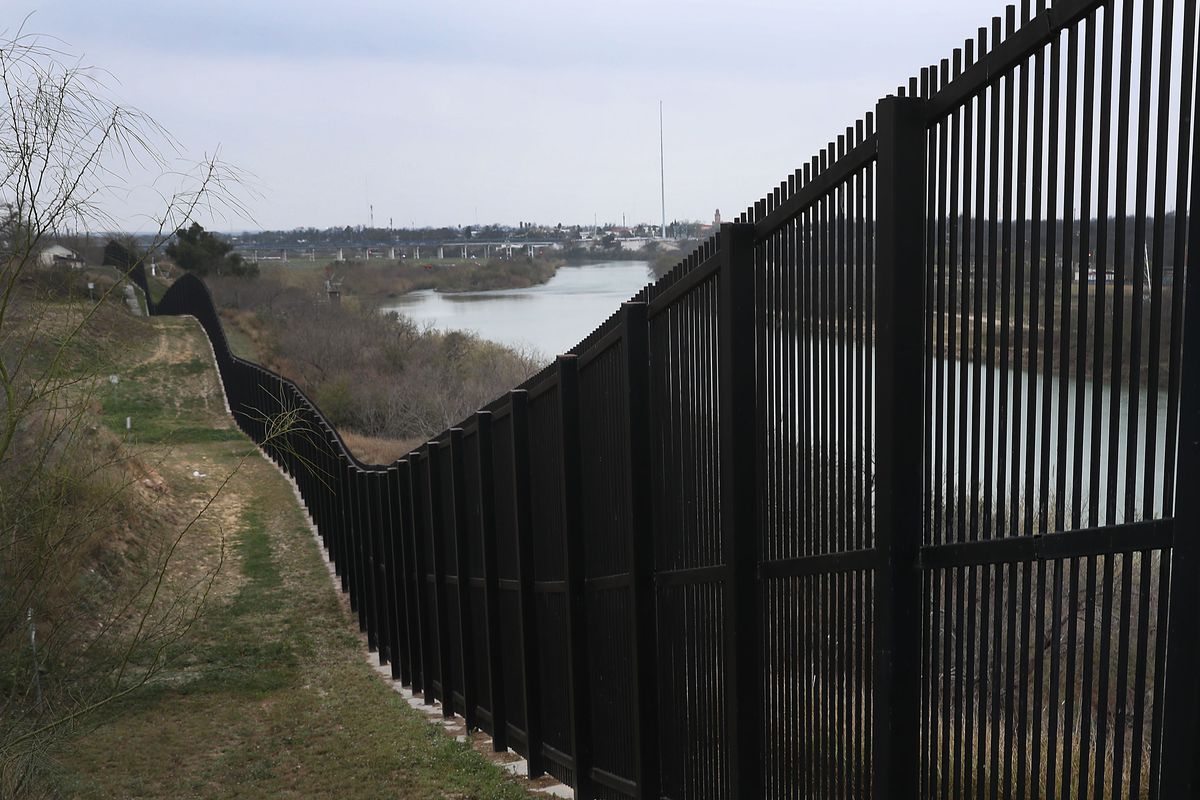 A Great little film that was filmed by a drone controlled by a man sitting in a lawn chair. He would move his location to different sections where wall construction was taking place. Music and title work were then added to the film and . . VOILA! .  Done in January 2020.
This is actually how things work, near Douglas, Cochise County, Arizona, just across the border from Agua Prieta, Mexico. I tried cases for the Army at the county seat in Bisbee, about 15 miles north of here, and Ft Huachuca, and 40 miles away, where I spent my last year in the Army, 1975-76 and my friend, @Dan Schultz2, PrecinctCovfefe, the founder of the Precinct Project attended Military Intelligence school after he graduated from West Point a few years later.
This is actually fun to watch. Over and over again.
This is how America was made. Building things.
https://youtube.com/watch?v=RJ6FX1_yXJU
Oh, yeah, our How Things Work babe thinks she could either have done it better, or wouldn't have allowed it.
Kiss her good night, folks, until next time.