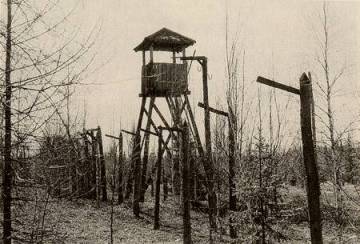 Speaking at the DMZ that separates North and South Korea yesterday, President Barack Obama stared north: "It's like you're in a time warp. It's like you're looking across 50 years into a country that has missed 40 years or 50 years of progress."
Woody Allen, in his 1967 spy-spoof, "Casino Royale" had a great scene of the Berlin Wall, where on the one side were bright neon lights and happy Burt Bacharach-like music, while just over the wall it was as dark as dungeon, everything in shadows, life moving along to the pace of a funeral dirge.
So, I'm asking myself, since the sort of time warp Obama peered into yesterday has existed along several borders between civilization and barbarism for over 70 years, why did he only just discover it this week…
…and two, why is he rushing America into looking just the same darkness?