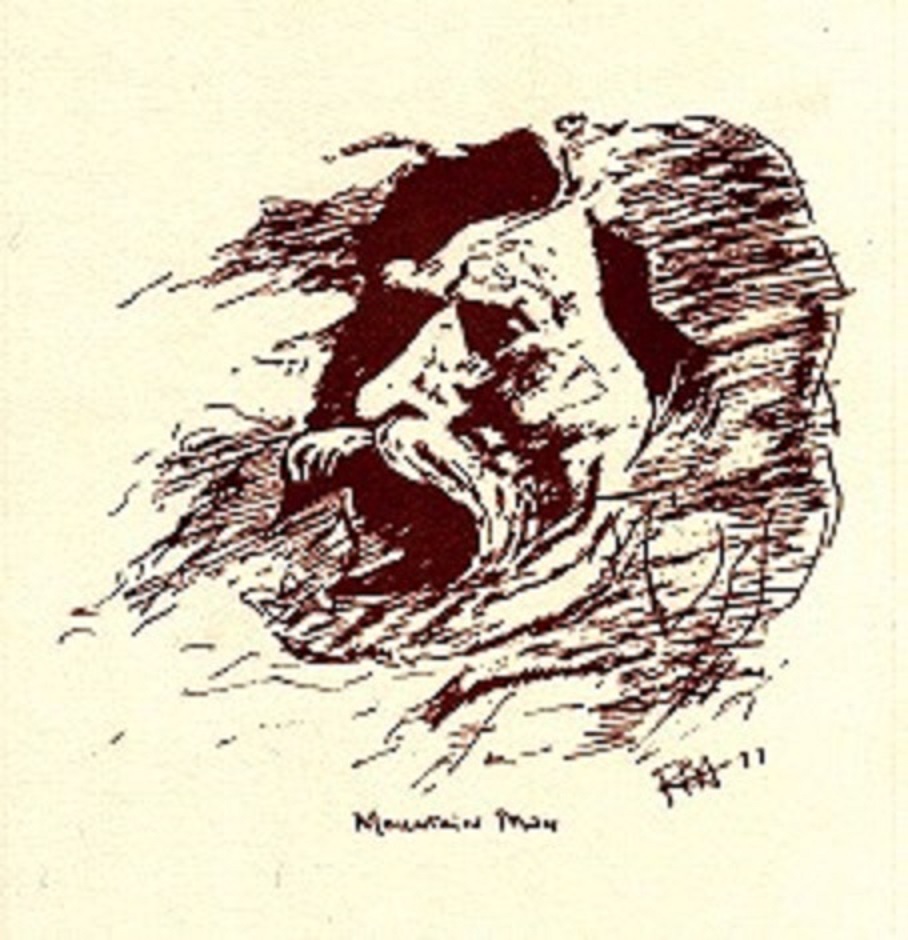 "Thank you kindly, Desert Pete"
Billy Edd Wheeler was the O. Henry of folk music in the 60's. I don't recall him writing a single political lyric, not even sex. Just stories. Most had morals.
He did write about a long-legged woman walkin' down the sidewalk of the city, making him think about a "stray-cat gettin' fed" ("Blistered") which was about as close to sex as he ever got., Of course his nostalgic poem about the town passing an ordnance shutting down all the outhouses in 1964 was a national hit, especially since a lot of Americans could remember them. (Found here. if you're interested in this piece od American nostalgia just 50 years ago.) Where I lived, we didn't get indoor plumbing until I was 7, and many a time I'd go tripping through the snow, guided only by a porch light…which was a lot better than snake season. I lit one of my first Pall Mall's out behind one of those old outhouses, too. (Wipes eyes.)
"Reverend Mr Black", "Jackson", "Coal Tattoo" were also his songs, and he usually had a lady singing back-up whose name I never knew, but was as important to the song as Rita Coolidge was to Kris Kristoferson's.
Look him up.
"Desert Pete" has a moral for today, and was a hit by the Kingston Trio, but I've attached Wheeler's version just so you can know that lady's voice.